Since 1983, we have been in the business of producing unique, high profile and memorable events for the Hispanic and general market.
Partnering with local sponsors, local media, and local fairs and festivals, we craft unique entertainment spectaculars that have wide audience appeal, and that tap into community and cultural pride.
An industry innovator, Events Marketing pioneered the "event-within-an-event" concept at fairs and festivals.
Signature Events
Fiesta Del Castillo

Traditional Mexican Tower Fireworks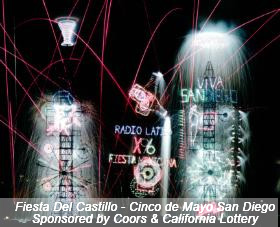 The Sky Show
A Spectacular of Lights, Music & Fireworks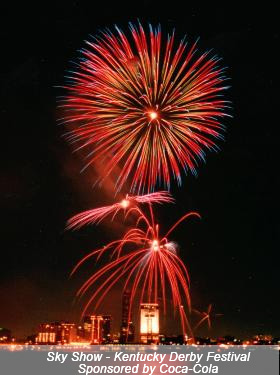 Fiesta Del Mariachi
Live, all day, featuring top tier talent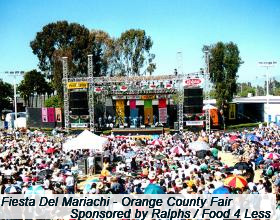 We've helped our sponsors increase sales, awareness, and trial, and to reach millions of their customers in an experiential, personal way, in addition to the millions of media impressions generated by a major attraction.